Advanced designs of automatic and high production batching and concrete products plants
 Poyatos provides integral solutions for concrete products plants, batching plants and equipment for specialty products with value-added finishing.
Customized Projects
We make a thorough study of all your needs. 
We develop and manufacture customized solutions.
At Poyatos we are concerned with studying how to optimize our machinery as much as possible to achieve the maximum capacity with the minimum possible wear and tear of the main equipment and the consumables (moulds and production pallets).
More Information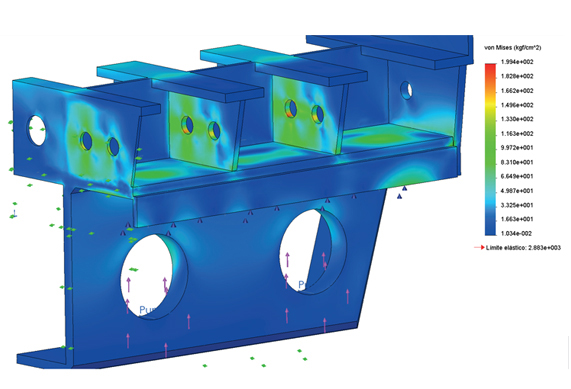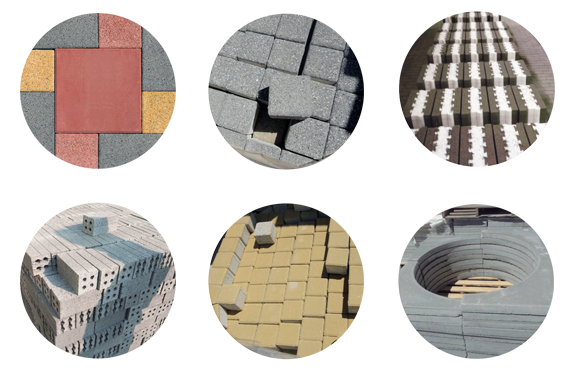 Gallery of Concrete Products 
Each block machine manufactured at Poyatos can produce all kinds of concrete products: blocks, bricks, road kerbs, sidewalk paving, floor slabs, decorative lattices, etc. No matter what the requirements for concrete products or the design existing in your country, we offer the best solution for each project.
Get to know a small sample of what is made with our machines
 
Concrete Products