Do you want to know more about the Structural Code currently in force?
On November 10, 2021, the new Structural Code came into force (which was published in the BOE on June 29). And it came to replace Instruction EHE-08 (among others) that had been used for more than 10 years.
This new Structural Code represents a new stage in the design and construction of structures;both for buildings and civil engineering works. And it is that the projection of solutions through prefabricated concrete elements has improved, due to the increase in knowledge, improvement of raw materials, in manufacturing processes... Or even in software.
Of course, although it came into force on November 10, there is a period of coexistence, allowing the EHE-08 to continue to be used for one year in concrete structures for buildings and three years for civil engineering works.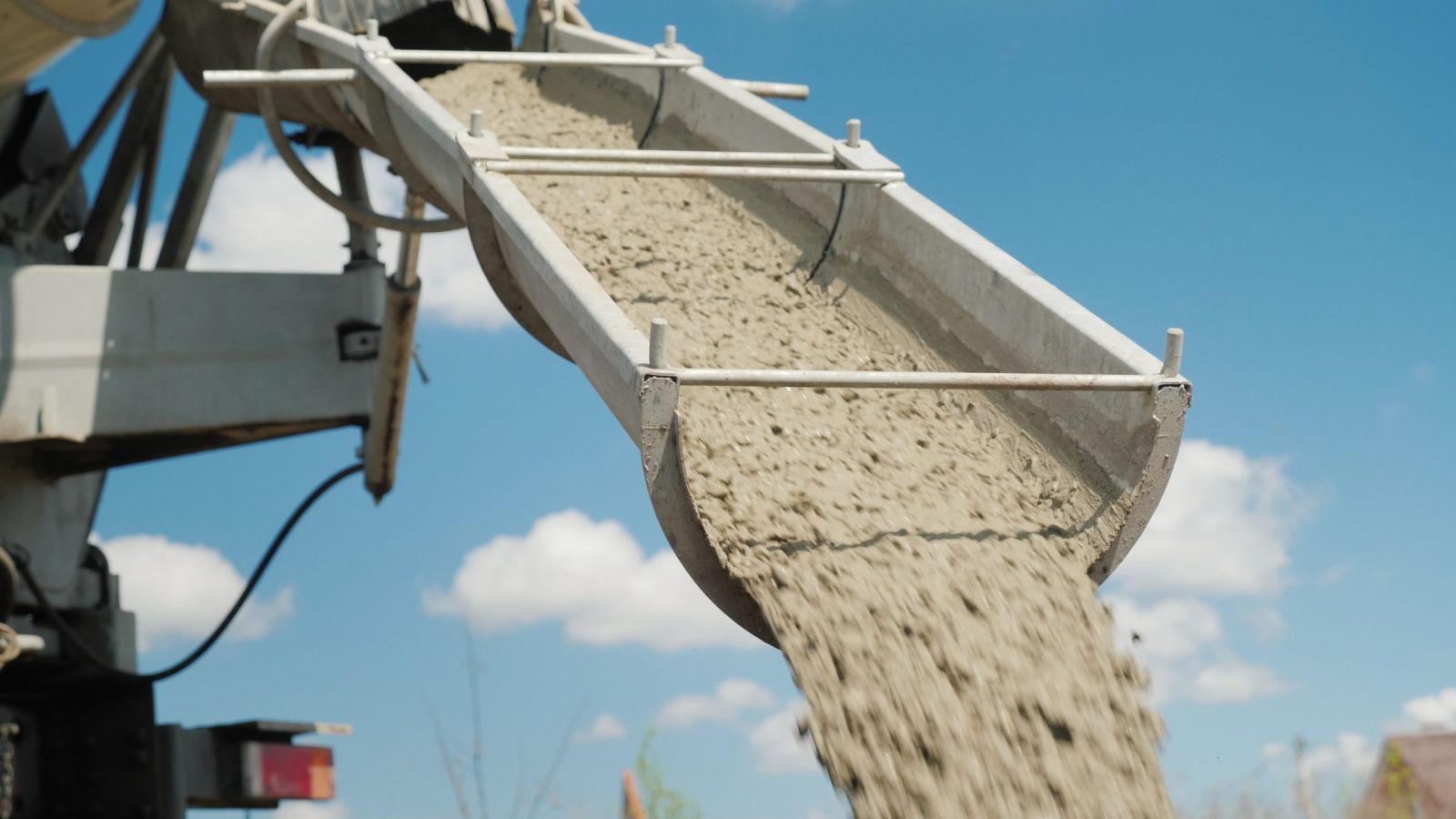 New Structural Code: how does it affect precast concrete elements?
This new text, comes to deepen and adapt the aspects dealt with in the previous standard (EHE-08);such as the execution, the control of the resistance of the concrete or the control of the products on site... New aspects are also dealt with, always taking into account the evolution that has been experienced in techniques and knowledge.
As for the main novelty in the Structural Code, it is that the regulatory base for concrete, steel, and mixed structures is united in a single document. We recall that until now, the concrete and steel structures had different specific instructions (EHE-08 and EAE-11, respectively) and the mixed ones did not have regulatory support at the national level.
In general, the New Code will apply to all newly built structures, and the same can also be done with existing structures for intervention or deconstruction. An important novelty, since the scope of the Structural Code is extended to the entire life cycle of the structure.
How is the Standard broken down?
The Structural Code is broken down into a general part and specific parts. In the General, we can highlight Title 1. General bases, from chapters 1 to 6 and Articles from 1 to 25. Being general for concrete, steel and mixed structures.
For their part, the specific parts have Title 2, Concrete Structures (Chapters 7 to 15. Articles 26 to 78). Title 3, Steel Structures (Chapters 16 to 20. Articles 79 to 108) and Title 4 Mixed Structures (Chapters 27 to 36. Articles 109 to 124).
For practical purposes, this new regulation can be applied as if it were a structural concrete instruction, always following the requirements established both in the general part, as well as in the specific part and in the corresponding complementary annexes.