The use of concrete in buildings is a growing trend. However, this trend has led to the discovery of unfinished concrete walls that are all over the place. This leads to poor aesthetics, making finishing these walls a common request. That is why it is important to get the best finish to Concrete Blocks. 
Finishing up these blocks will greatly improve the aesthetics of your interior living space. There are several ways to do this by covering up and coloring them in various ways. 
Keep on reading the blog if you want to learn the perfect way to get the best finish to Concrete Blocks:
1º Give color 
Color dosing and blending systems both for powdered dyes and granules to achieve a colour-degraded effect in the products and available for all our range of machine models. 
Giving color to the concrete blocks offers a better aesthetic. And your walls will look better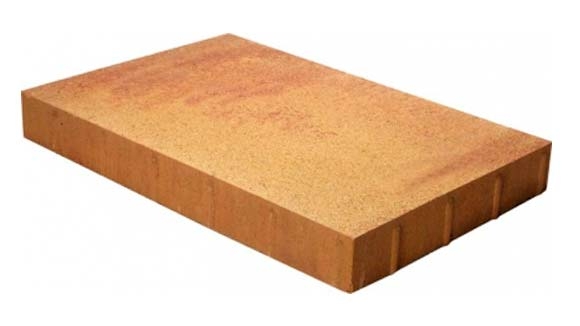 2º Apply a finish to Concrete Blocks: aged look
Another way to apply the best finish to concrete blocks is by offering them an aged look.  The blocks will look more beautiful and combine with other decorative elements.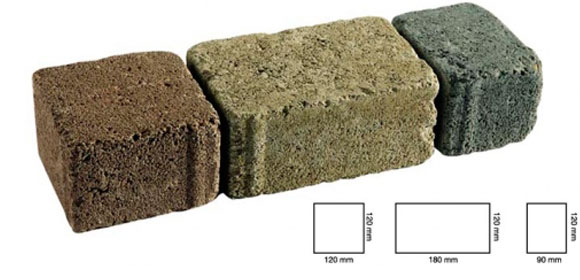 3º Other methods for your concrete blocks
As you know, at Poyatos  have machinery to offer the best finish for your concrete blocks. In addition to the aging and color systems, you can also find polystyrene injection systems (insertion of polystyrene sheets in the mould enabling to manufacture "thermal insulating blocks")
And, our semi-automatic splitter to cut concrete blocks, so that you offer the best cuts to your blocks. With perfect and detailed finishes.