As you know, Poyatos is a block making factory specialized in offering comprehensive solutions. In this way, we design and manufacture, under our own patent, all the block machines, and the different machinery for concrete plants and special concrete block finishes. That is why we also offer specialised technical support for block making machines.
In our block making factory, we offer different machine models, whose productions range from 800 to 5,400 blocks/hour (in 400x200x200 blocks). All our machinery is equipped with the most advanced systems, and can produce all kinds of concrete pieces.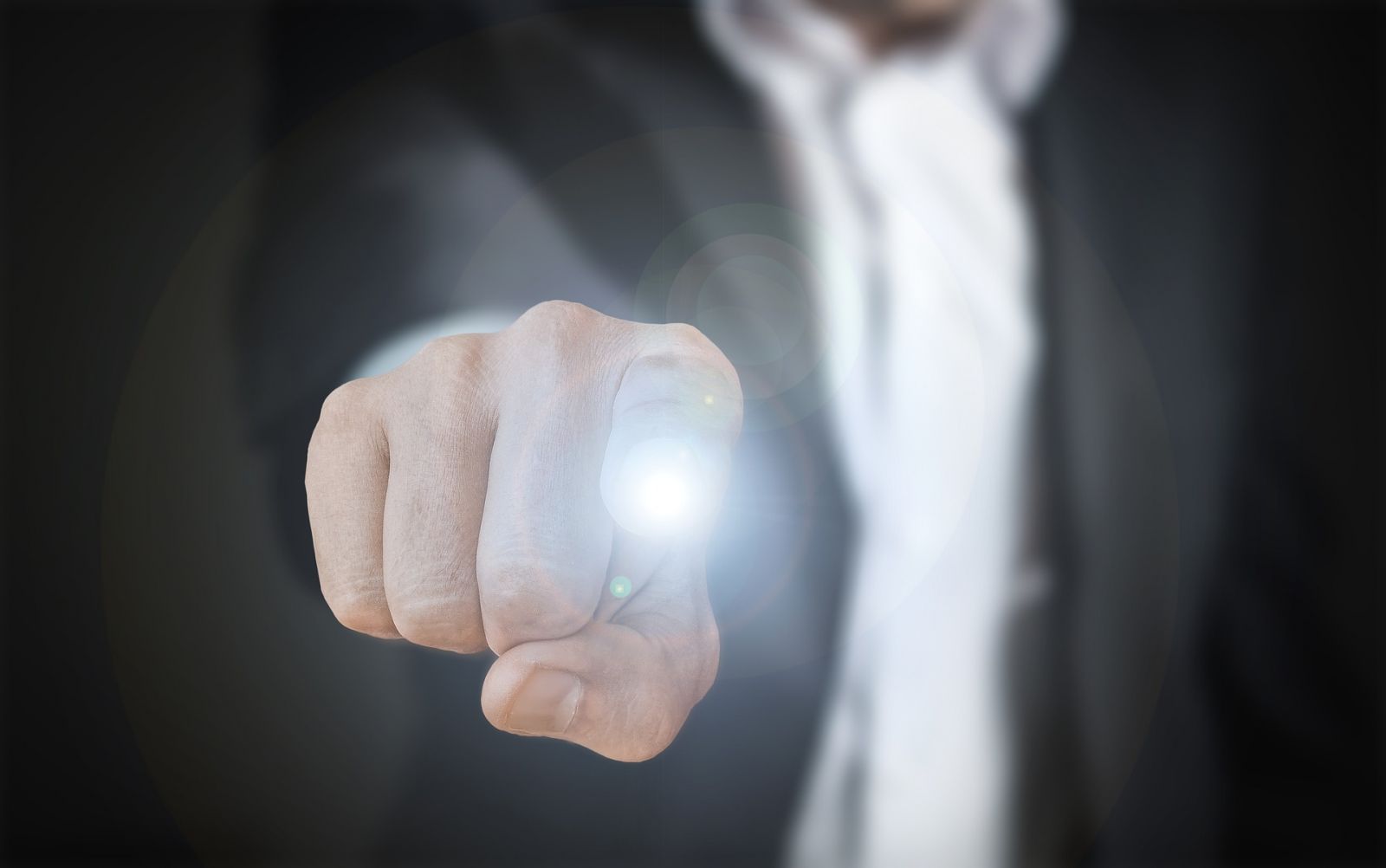 Best after-sales service on the market
By acquiring one of our installations, we will become your partner throughout the long life of the machine. We want to accompany you in your projects, and offer you the best after-sales service on the market.
In this way, and looking for the best technical support for block making machines, we put at your service:
Large stock of spare parts manufactured by us and for our own block machines.
From our logistics department we will look for the fastest and most economical way to always get you the spare parts you need at the right time.
We have large stocks of spare parts in multiple countries. Thus facilitating the delivery by customs procedures. Looking for the fastest method.
If you prefer, we can provide you with the references of all our spare parts so that you can order them yourself from your local distributor.
We have specialized technical staff available within 24 hours on all continents of the world.
Our technical support for block making machines is complemented by telephone assistance in several languages (Spanish, English, French, Russian, Dutch, Portuguese).
Finally, we have a tele-assistance service, with remote access to the block machine program.
At Poyatos we have a staff of highly qualified workers. Among our professionals we find a large technical team of mechanical, electrical and electronic engineers. They all have extensive training and experience. And it is that in addition, in our company we have been manufacturing automatic installations for prefabricated concrete since 1975.
To the above, we can add that, as we can read on our website:

Our product range includes stationary machines with fully automatic circuits for handling, curing, and packaging. Such as, for example, the block machines, Turbomixer or Planetary for Concrete Plants and machinery for secondary treatment of concrete blocks…