You will find what you're looking for in Poyatos. And when you buy one of our concrete block making machines we practically become your "partners" for the entire lifespan of the machine. Because our main objective is to offer the best after sales service on the market. That's why we employ the best professionals and have a wide range of spare parts in stock.
Here at Poyatos we've been manufacturing concrete block making machines since 1975. We supply Stationary press vibro compressors (with fully automatic circuits for transport and storage);Multilayer production machines (for the manufacture of paving stones and special pieces);Turbomixers (from 500 to 3000 liters);Splitters;Concrete batching plants, etc.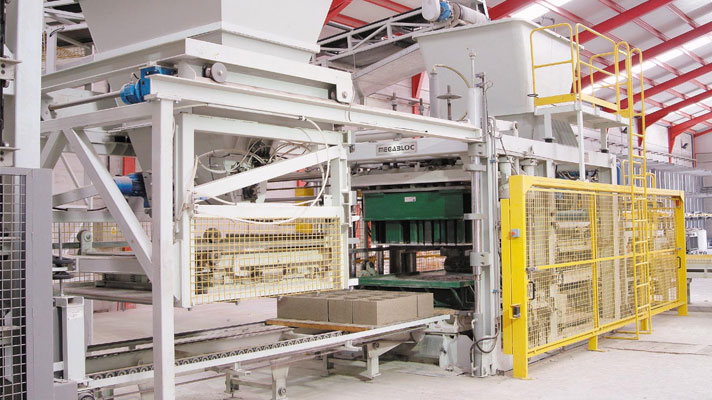 What's more, here in Poyatos we design and manufacture 14 different machine models with outputs ranging from 800 to 5400 blocks per hour (blocks of 400 x 200 x 200). All of these machines are patented by us and are equipped with the most advanced systems;they can produce all types of concrete blocks (blocks, bricks, road medians, sidewalk paving stones, concrete slabs, decorative trellises, etc.).
Poyatos after sales service
Our company's main concern is to always provide the best after sales service and to do so we offer:
A full range of spare parts in stock
These are manufactured by us in our factory and are available for all our concrete block machines. Our logistics department will find the fastest way to deliver your spare parts.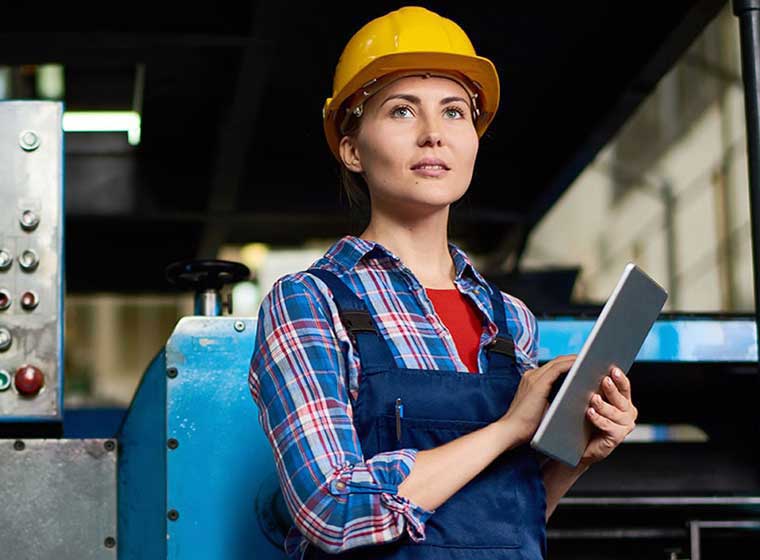 What's more, we have a full range of spare parts in stock in several countries all over the world in order to provide speedy delivery and facilitate customs procedures. We also provide the reference numbers to all our spare parts so that they can be ordered directly from your local distributor.
Specialized technical staff
We also have the best team of
specialized technicians
who will be at your disposal within a period of 24 hours on every continent in the world and we also offer a
telephone support service
in several languages (Spanish, English, French, Russian, Dutch, and Portuguese). We also provide a remote access tele-assistance service to the software program of our concrete
block making machines
.