Do you want to know more about concrete plants in Poyatos?
Poyatos is a leading brand in the sector of concrete block machines. The company has been providing a lot of different block making machines and machinery to concrete plants since 1975.
Poyatos is committed to making machines of the best quality and equipped with the newest technology. Moreover, our machines give the best and most affordable concrete blocks as output.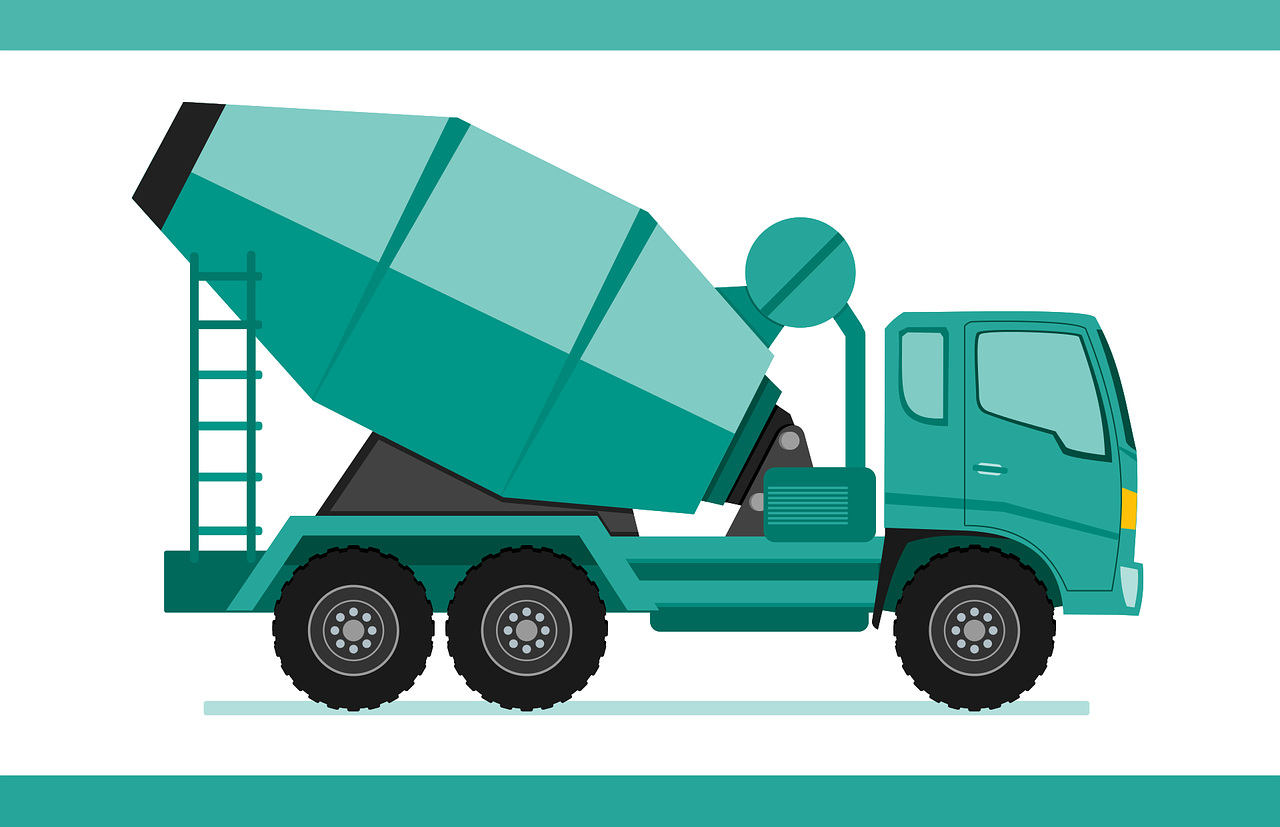 We has two types of mixers for the concrete plants. Let"s see the features of both of them in detail.
Turbo Pan Mixer comes with a huge tank that is made up of anti-friction steel plates. The blades are fixed in a very convenient position. Moreover, the arms of the blades are rubber padded.
The pulleys of the mixer are made with anti-friction NI-HARD material. The selection of materials for all the parts of the machine is done after a lot of research and development. The hatch of the machine which is used to discharge the material is made of electro-welded steel that helps in the maximum output in minimal efforts.
The circular dispenser hatch is made to continuously dispense the material efficiently. The mixer also comes with the automatic operation but there"s also an option for a manually operable mixer. One of the greatest features of the Turbo Pan Mixer is that it can be fully accessible by the mechanic in case there"s any minor problem.
Most of the parts of the mixer are easily removable, replaceable, and fixable. Moreover, the mixer also has an adjustable cover that protects the machine from dust and dirt.
Turbo Planetary Mixer is a revolutionary technology that is recently patented by Poyatos. The technology is based on the planetary motions combined with one turbine that gives output with minimal power consumption. This technology helps in the bringing of the best results and the best product.
All the parts of the machine are easily accessible. The arms of the pedal can be easily replaced and come with shock absorbers. The material of the machine is very durable and can resist very harsh environments. Moreover, the machine also comes with pre-equipped moisture control and auto-cleaning hardware.
Most of the parts of the machine are very easy to access and can be replaced or repaired easily. This machine to Concrete Plants comes with an adjustable cover that can be opened whenever wanted.
The machine is designed in a way that it doesn"t make a lot of noise and vibrations. Moreover, the faster mixing cycle allows the machine to discharge mixed concrete in a very low time.
Conclusion about Concrete Plants at Poyatos
Poyatos specializes in the manufacture of concrete block machines. Hence it is a one stop solution for all Concrete Plants. The plants manufactured in Poyatos are very efficient and made with high quality materials. This is all the more reason to invest in the concrete.