Do you want to know the main advantages of reinforced concrete and Concrete Plants?
As you know, at Poyatos we have different machinery for Concrete Plants so in today's article, we want to show some of the great advantages that are achieved with them, and also with reinforced concrete.
As you know, a Concrete Batching Plant or Concrete Plant is a facility in which concrete is manufactured from raw materials, aggregate, cement and water. Although other components such as reinforcing fibers, filler or other additives can also be added.
And, reinforced concrete is obtained by pouring concrete on steel bars;that is, a combination of concrete with steel. Together, they form a reinforcement that works as a support for concrete structures. Thus, an adhesion is created that improves the capacities of the 2 materials to resist compression and traction.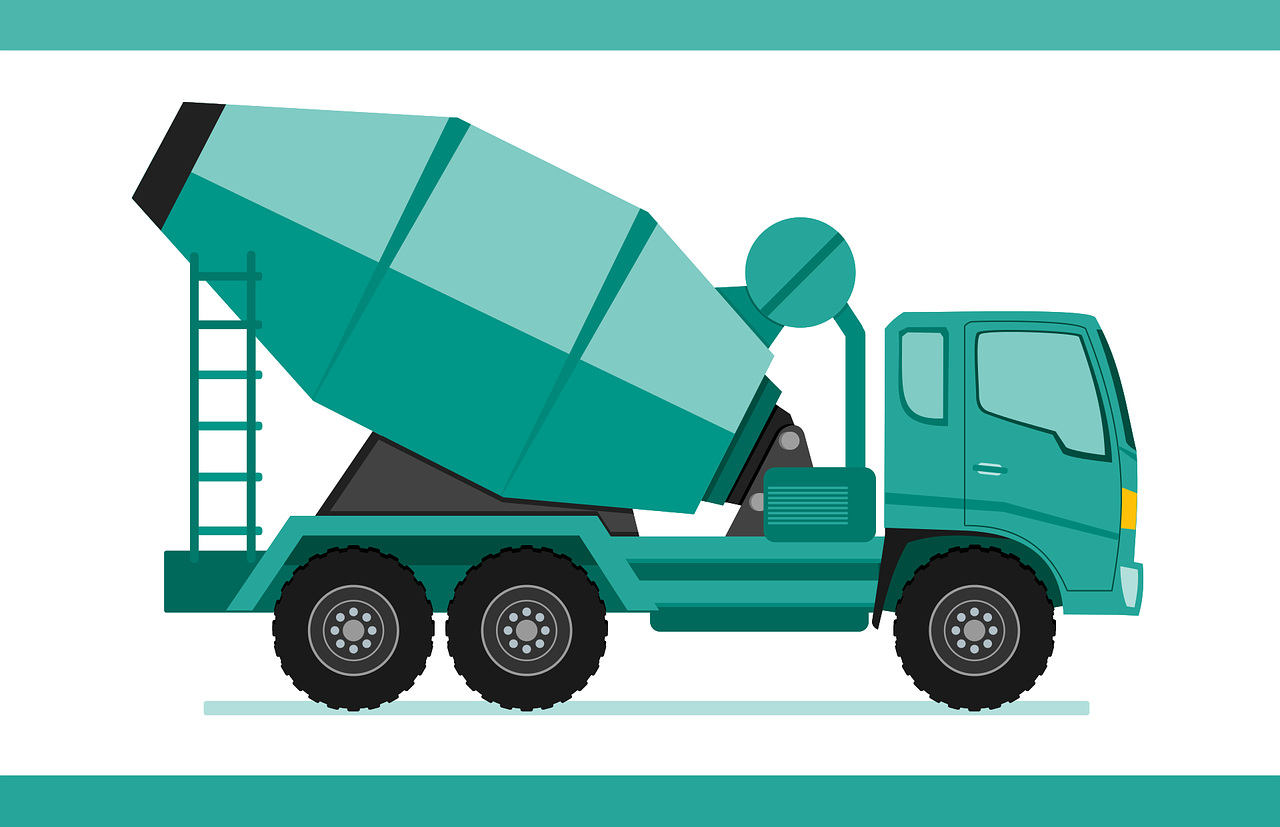 6 great advantages of reinforced concrete
Now that we know what concrete machines are, and that what is achieved in them is concrete, let's see what their main advantages are:
With it, constructions with great stability are achieved, which can even withstand earthquakes and earthquakes.
Buildings built with reinforced concrete have great durability.
This material requires very little maintenance, so the costs are much lower than in other types of construction.
Structures built with reinforced concrete are resistant to fire, even up to 3 hours.
It is composed of universally accepted materials, so that they will be easy to obtain. In addition, it can be used in many types of constructions.
Regarding their techniques, they are very feasible to achieve diaphragms of great horizontal rigidity and also achieve a diversity of architectural forms.
Concrete Plants in Poyatos
 
As you know:
In order to offer 'turnkey' factories, at Poyatos we manufacture Concrete Plants that carry out the complete dosing, transport and mixing process.
In this way, in our concrete block factory, you can find two types of concrete block machines, which will be adapted to the different concrete mixing systems:
1. Mixers for Concrete Plants
Where is the complete process for making concrete blocks obtained? This Turbomixer has a manual and automatic drive, through a pneumatic or hydraulic system and adapts to the types of block machines.
2. Planetaries for concrete machines
Get faster production processes for your blocks. We are talking about state-of-the-art machinery for your Concrete Plants. With this concrete mixer you will ensure a faster block production process.